The alexandrov red army ensemble краснознаменный им. а. в. александрова ансамбль песни и пляски совет
Also known as the Alexandrov Ensemble, the choir and dance troupe is one of the most emblematic remnants from Russia's Soviet era. Founded in 1928 by Alexandr Alexadrov, the creator of the national anthem of the Soviet Union, the group's main aim was to raise the morale of Soviet troops.
November 10, 1919, in the time of the Russian Revolution, Mikhail Timofeevich Kalashnikov was born in a small rural village of Kurya in the Altai Territory. His parents, Timofei and Alexandra Frolovna Kalashnikov, were peasants, and he was born into a very hard life. Of his mother's 19 children (he being the 10th) only eight survived.
It is named for its first director, Alexander Vasilyevich Alexandrov (1883–1946). Its formal name since 1998 has been A. V. Alexandrov Academic Song and Dance Ensemble of the Russian Army (Russian: Академический ансамбль песни и пляски Российской Армии имени А. В. Александрова, Akademichesky ensemble pesni i plyaski Rossiyskoy Armii imeni A. V. Alexandrova), shortened to Academic Ensemble (Академический ансамбль, Akademichesky ensemble) on second reference.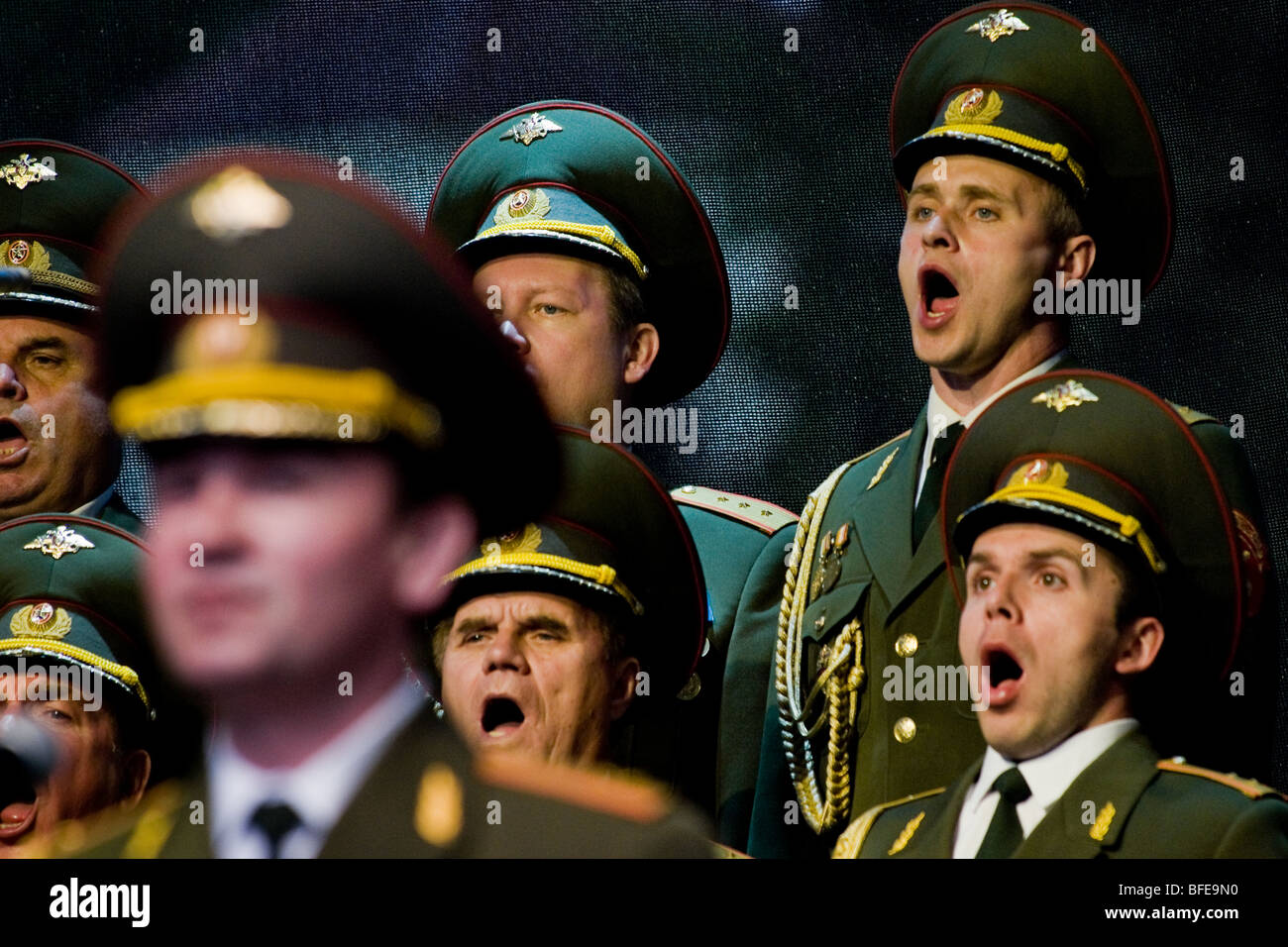 qksvr.birthdocs.us