Shocking white it's a sick world...but i like it
Blitzer expanded on the implications of the revelation to the congressman, explaining that the DNC is not supposed to take sides in a presidential nomination process. But Carson contended he knows nothing about the deal.
"I think he's addressed that pretty thoroughly yesterday," she said in the video segment. "If you want to go after General Kelly, that's up to you, but I think that, if you want to get into a debate with a four-star Marine general, I think that that's something highly inappropriate."
"That Nazi just drove into people," a man can be heard shouting off-camera in the clip. "Oh my God! Oh my God! Oh my God! Holy sh-t! People are badly hurt, badly hurt. We need paramedics right now."
And once again they are completely outdoing the people before them. This time hanging each other off a 50 story building AND keeping the poop in their buttholes.
The percentage of women who are stalked by a current or former male partner who are also physically abused by that partner.
More than a few white evangelical leaders and pastors are wringing their hands and rending their garments over the tribal support white evangelicals have rendered to the Republican nominee for President. But if these leaders expect to make any headway in recovering a political ethic based on moral values — one that is capable of speaking truth to party and President — they will need to begin much farther back than Trump.
Cloudflare Ray ID: 3d58c036c9008ff9 • Your IP : • Performance & security by Cloudflare
"There were some interesting spinning sessions that went on among Republicans. One was to turn the dinner into lunch, because it seems that lunch would be a less objectionable meal, and so the story went that, no, you know, Booker T. Washington didn't go to the dining room at the White House. He was sitting in the office, and they got hungry and they ordered a tray. And by the time they were finished, there was barely a sandwich on it. And that seemed to make the meal a little more palatable in the South...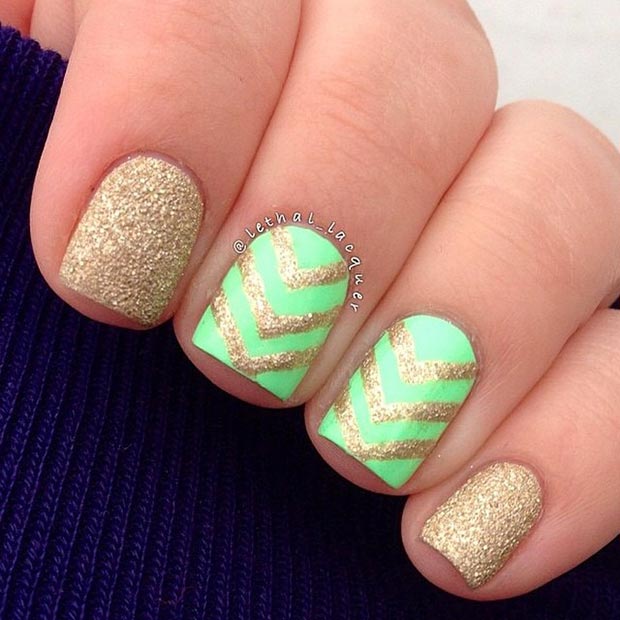 ypnsf.birthdocs.us