Salt 'n' pepa salt 'n pepa the best of
Salt - N - Pepa 's here! The GRAMMY-winning trio, best known for hit singles in the '80s and '90s, makes a cameo in the season three premiere of WE tv's Growing Up Hip Hop.
This Kalanga dictionary was compiled by Joyce Mathangwane in 1994 and is made available through the CBOLD project, where a TXT file of this material can be downloaded . For any use of this material, please see CBOLD and the Bantuists' Manifesto.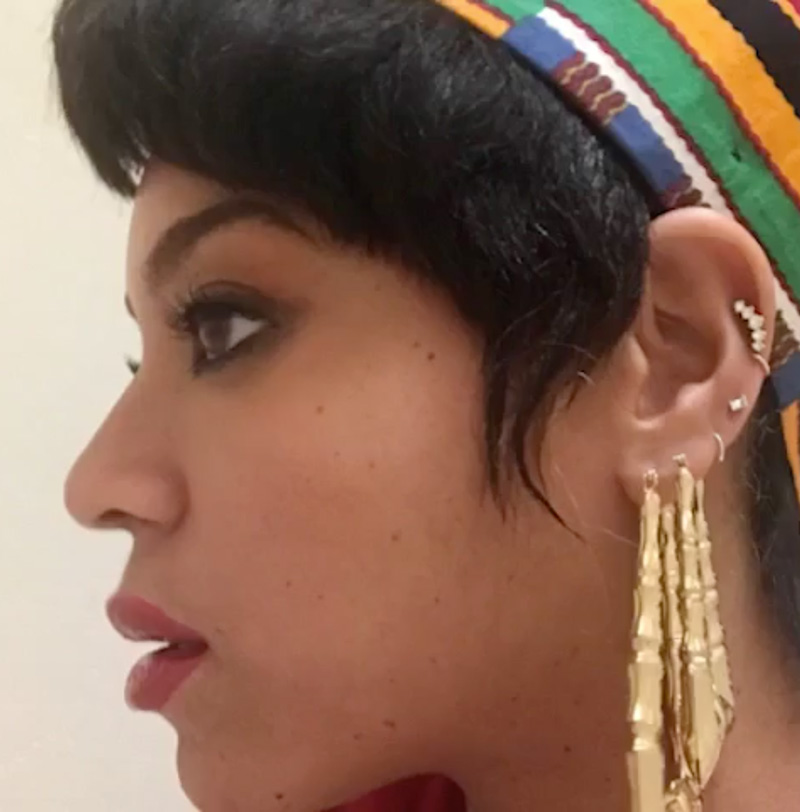 imjpm.birthdocs.us