Fnu clone fnu clone inc. binary or die
There are no photos from the event at the moment.
Share photos from your mobile. Get our mobile app for your smartphone.
"Binary or Die" is Total Punk's first foray into the world of 33 1/3, and this isn't something we take lightly.  We initially intended to keep all of our releases at 45 RPM but when presented with a record this well conceived and executed rules go out the window. Former FNU Ronnie and FNU CLONE mastermind, Jim V spent the better part of a year slowly building and filling out this record's sound.  15 tracks of manipulated, chopped, and screwed dystopian space punk.  All alien soundtracks and DMT nightmares. Ripping riffs, hard driving bass lines, modulated vocals, and layers upon layers of synth texture and sinister sounds. A masterpiece of twisted psychedelic hate made to rot your mind and kill your speakers!! 100% TOTAL PUNK!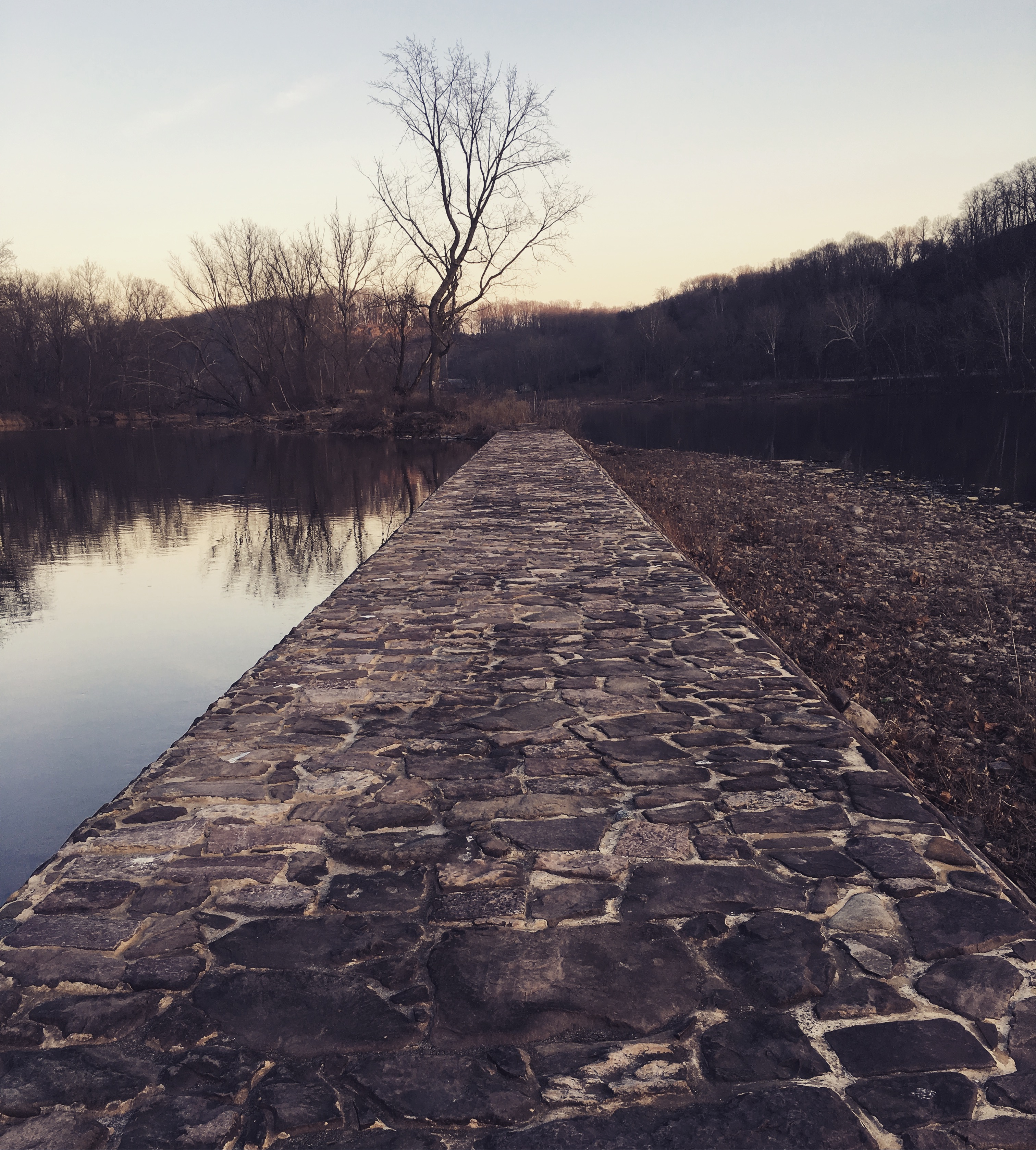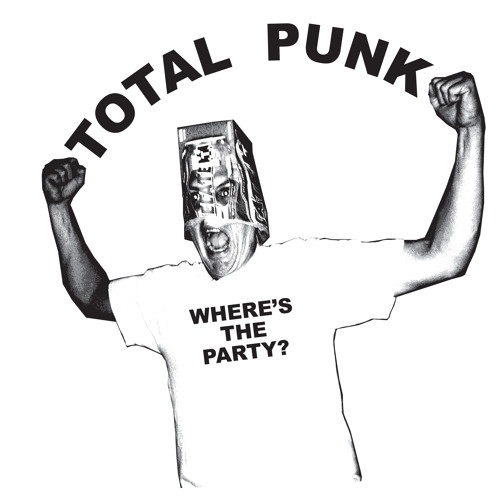 kqyqq.birthdocs.us