Roger humphries - some of me songs and that
When I say... "I am a Christian"
I'm not shouting "I'm clean livin."
I'm whispering "I was lost,"
Now I'm found and forgiven.
One of Blue Note's greatest mainstream hard bop dates, Song for My Father is Horace Silver's signature LP and the peak of a discography already studded with classics...it hangs together remarkably well, and Silver's writing is at his tightest and catchiest. [7]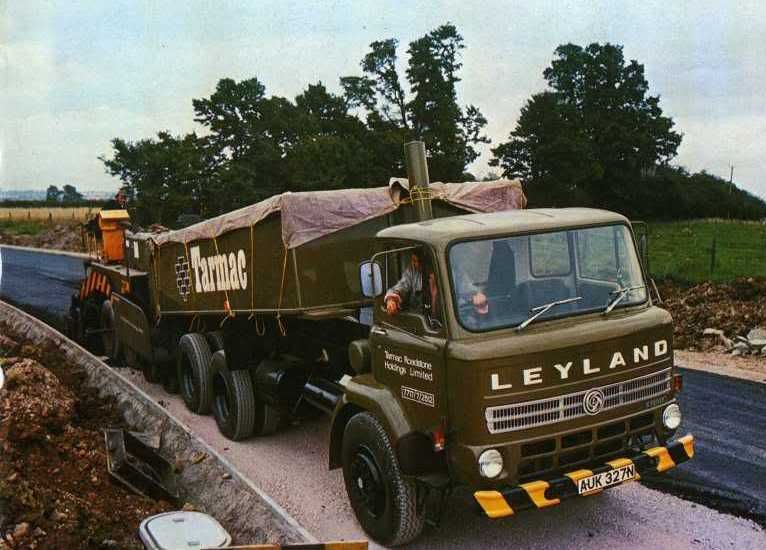 ixuor.birthdocs.us